Winter Agrint hunt
Posted:
26 Nov 2018 02:43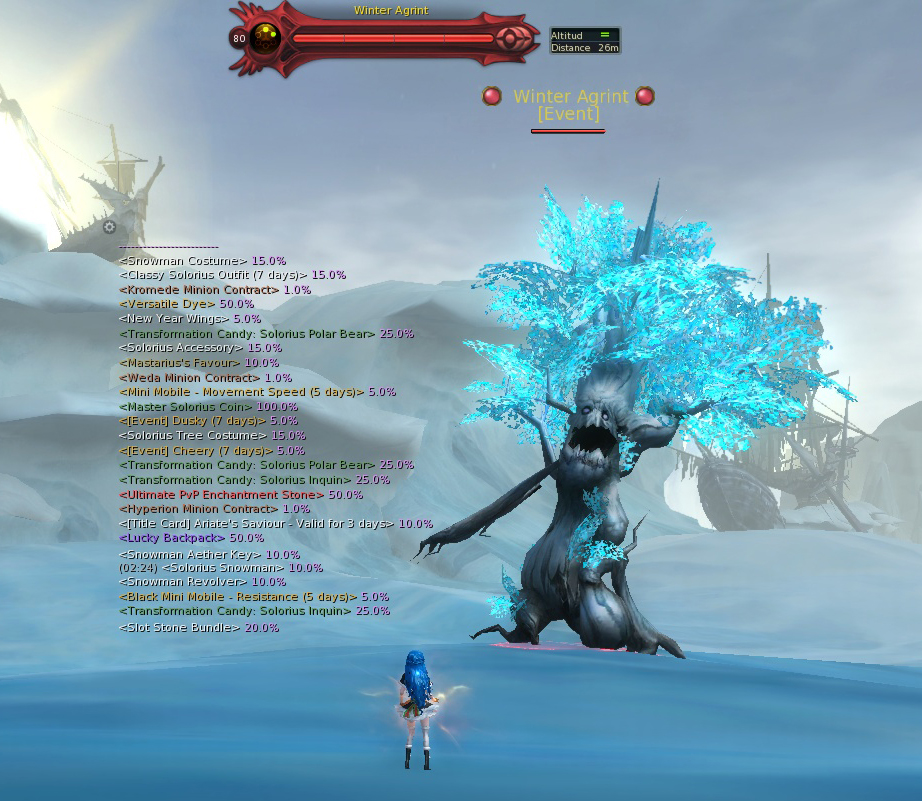 Winter Agrint's infested Open Wold map and want to bring snow and ice.
We need your help to get rid of them all and save the grass.


Let's have a green winter!



Event lasts till 9/12




Make sure to collect the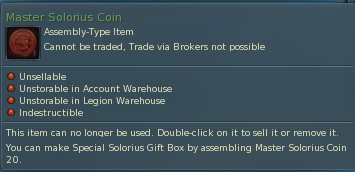 You will need them for later!



.