[EU] Summertime NotAion 1v1 Tournament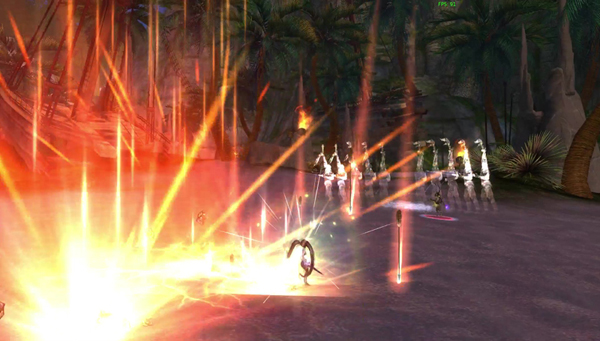 Start Sunday(01/07) at 5PM CEST (server time)
Registration: no preregistration - announcement will go up in game, around 20min before tournament start - all u need to do is what will be written there.
Participants please show up online at least 20min earlier
As groups do seem to be working:
Tournament will be split into 2 Groups:
Group1:

Chanter, Cleric, Sorc, Templar, Ranger, Glad




Group2:

AT, Bard, Assa, Gunner, SM


You can join with only 1 char per group!
Format:
The tournament will consist of 3 rounds per fight with 30 seconds resting time between each round.
Changing stigmas allowed between opponents.
Win 2 out of 3 rounds to advance further in the race for the first place.
Finals are best of 5.



Best 4 from each group will qualify into The Grand Finale (best of the best)

.

Rules:
1. No support Builds
2. No DP skills
3. Buffs limited to only your own
4. No Block/MR/Parry/Eva/Health/Will/agility/msup stones in armor (allowed in weapon/shield)
5. Transformation skills NOT allowed

6. Bard: One dragon song usage allowed per round.
6a. Bard: Sleep & para can't be used together as a chain.
7. Hide limited to 1min per opponent total
8. SM: Chaining more than 2 consecutive fear based skills is not allowed. (Fear-locking)
Rewards
Same for Group1 and Group2




First Place:


3000 Might
Lumi/Keio weapon box



Second Place:


2000 Might


Sheep mount





Third Place:


1000 Might


Mount of your choosing from the shop





The Grand Finale (best of the best)




First Place:


3000 Might
10x 4% candy
Star for a month
Surprise reward

Second Place:
2000 Might
5x 4% candy



Third Place:


1000 Might
10x Colored Inquin Form Candy